What best represents America? Capitalism. What best represents capitalism in America? Products. What best represents America's symbolic products? Some may say apple pie; maybe a baseball. But many others would tell you that hamburgers represent America in all its gluttonous glory. So a little over a year ago, for a YouTube video, a few of my friends (who also go to J-D) and I set out to find the greatest fast food hamburger. Our goal was to guess which restaurant each burger came from while eating them blindfolded in a random order. We ordered every burger as just the bun, the patty/patties, and ketchup. We were also able to determine the best and worst burgers, and rank them. The factors were quality, quantity, and taste.
The contestants were McDonald's, Burger King, Wendy's, DQ, Sonic, and Five Guys. These fast food giants are all known for their cheap grub, including their famous burgers. So, let's see which burgers deserve their clout, and which ones need to be thrown out.
---
Five Guys
Hot out of the gate was the rising success story, Five Guys. Five Guys' standard burgers come with two patties, and that was a distinguishing factor. It also had a distinct smell that set it apart, in a good way. The bun was good, and the patties tasted like real beef. I said at the time that it had been bland, but I've had it so many times since then, and it's one of the best, if not the best burger I've ever had.
---
Burger King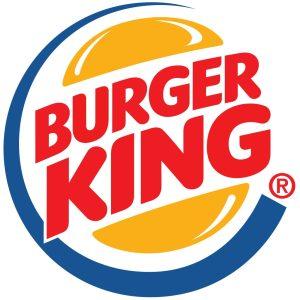 Burger King's plain option came in a small package. A very thin package. We determined it smelled like a grill, which BK's fake char marks are well known in the fast food game. Several of us thought it was overcooked. I thought it was a solid contender. Despite the cost-saving methods, the flavors were there and delicious.
---
McDonalds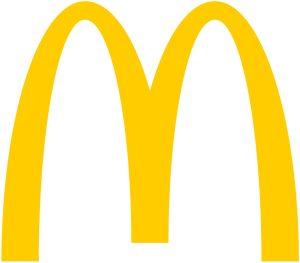 McDonald's are the real burger kings, not Burger King, in terms of locations, sales, and other figures. So I expected a lot coming from them. I was not impressed. The meat was very skimpy. It didn't completely fill the bun in some places. The bun was toasted. Everyone besides me seemed to like it less than I did, but I thought it was pretty good. The bun was not only skinny horizontally, it was also thin vertically, and therefore small overall.
---
Sonic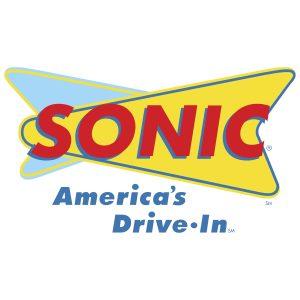 Sonic impressed me, especially because my expectations have never been high for Sonic, but they usually exceed my expectations. The bun was soft and very buttery. It was different, but it was flavorful. Most liked this offering. I really liked it, despite the butter. However, it seemed soft and flimsy overall.
---
Wendy's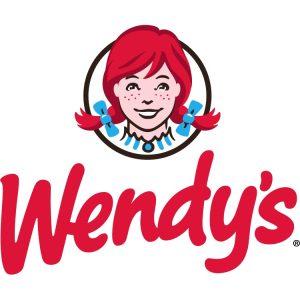 Wendy's is well-known for their unique square-pattied burgers, but they're also known for having good burgers. Ours were not. There was an extravagant amount of ketchup. The burger was too sweet, probably due to the aforementioned ketchup. The patty itself also had more sweetness than other burgers. This burger completely fell short of my expectations.
---
DQ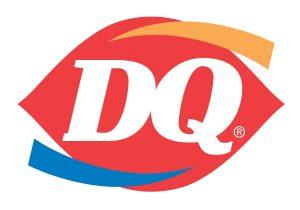 DQ is known for their desserts, like their famous Blizzards. Some people aren't even aware that their Grill & Chill locations have many other menu offerings as well. Their burger's bun and patty were both a little thin. Like Burger King, there were char marks (probably fake), but unlike Burger King, they made it taste burnt, rather than high-quality. Aside from that, it was acceptable.
---
The Results
The results are in, and they're pretty shocking.
In last place, we have Wendy's. The burger was all-around too sweet. There was way too much ketchup, which along with the sweet patty, contributed to the sweetness.
Nobody would put McDonald's this low in a burger ranking; everyone except someone tasting completely plain burgers. The whole burger was generally small and skimpy, the bun was toasted, but the meat didn't even properly fill the bun.
DQ surprised me by not getting last place. I think most people would expect the least from a burger from DQ. The fake char marks are a quality shared by several fast food burgers. Some restaurants do it well, but on DQ's offering, it made it taste burnt.
Burger King does fake char marks the right way. They make it taste and look high-quality, rather than burnt. However, a few people thought it might've been overcooked, and it was pretty thin.
Sonic's burger that we tried was soft, flimsy, and buttery. All bad qualities in a burger in my opinion (most people love butter, though). Despite its shortcomings, the flavors were there, and they absolutely saved this burger.
Five Guys delivered the thickest, juiciest, best-ratioed burger we had that day. It took me to burger heaven. It does every time, and it always will. The flavors are amazing. 
Despite chicken's continuous and rapid growth, burgers will always remain an institution in the fast food world. And as long as there are burgers, there will probably be people ranking them. As usual, there were some shocking revelations during this taste test, and that's why I love doing it. Burgers are, and always will be, a quintessential icon of America.