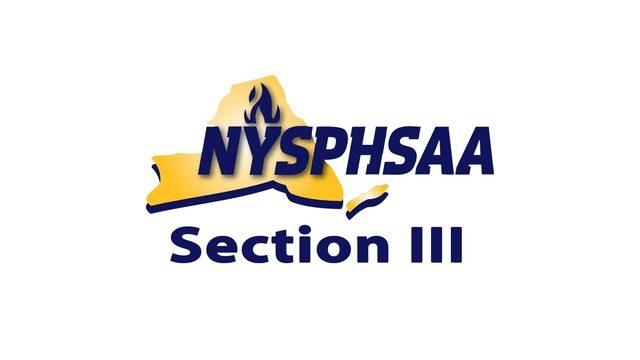 The J-D/CBA Swimming and Diving Team came in sixth place at their sectional meet on Thursday. With a score of 219 points, the Red Rams matched their placement from last year.

Senior Lucas Dekaney led the way for J-D/CBA, winning the one meter diving competition. Dekaney scored 514.75 points with his dives, absolutely dominating the competition. He beat the second place finisher by over 50 points.

Another great performance came in the 100 yard breaststroke. Junior Nathan Chen came in fourth place with a time of 1:02.89.

One of the Red Rams' 200 yard freestyle relay teams also finished their season strongly. Nathan Chen, junior Peter Hatton, fershman Nathaniel Wales, and senior Conlan Rourke combined for a time of 1:33.71, which was good for fifth place.

The state championship will be held on March 6-7. Dekaney, the lone J-D/CBA representative at states, will compete in the one meter diving event.