J-DHS offers dozens of classes to its students, from the myriad of social studies electives to the AP classes, the school provides its students the opportunity to delve into what they find interest in. One of these classes is the Senior Capstone, a course allowing senior students to find a topic they find interesting, and explore ways to put it into action. The J-D projects are known for multiple things, including their creation of new clubs. Two of the clubs that came from Senior Capstone projects include Mending Melodies and Cooking for a Cause. 
During the 2022-2023 school year, Madie Phillips ('23) created Mending Melodies, a club based on playing music for the elderly. Every two months, Mending Melodies puts on a concert in the Memory Care unit at The Nottingham Nursing Home. These concerts give the residents an opportunity to branch out and spend time with the other residents while enjoying music. Music can also help aid memory loss, while also helping the elderly stay social. 
Open to anyone who can sing or play an instrument, these events can help students build their confidence as well as provide an extra source for practice. It provides a vital opportunity for students to learn to prepare pieces and perform in a shorter time frame.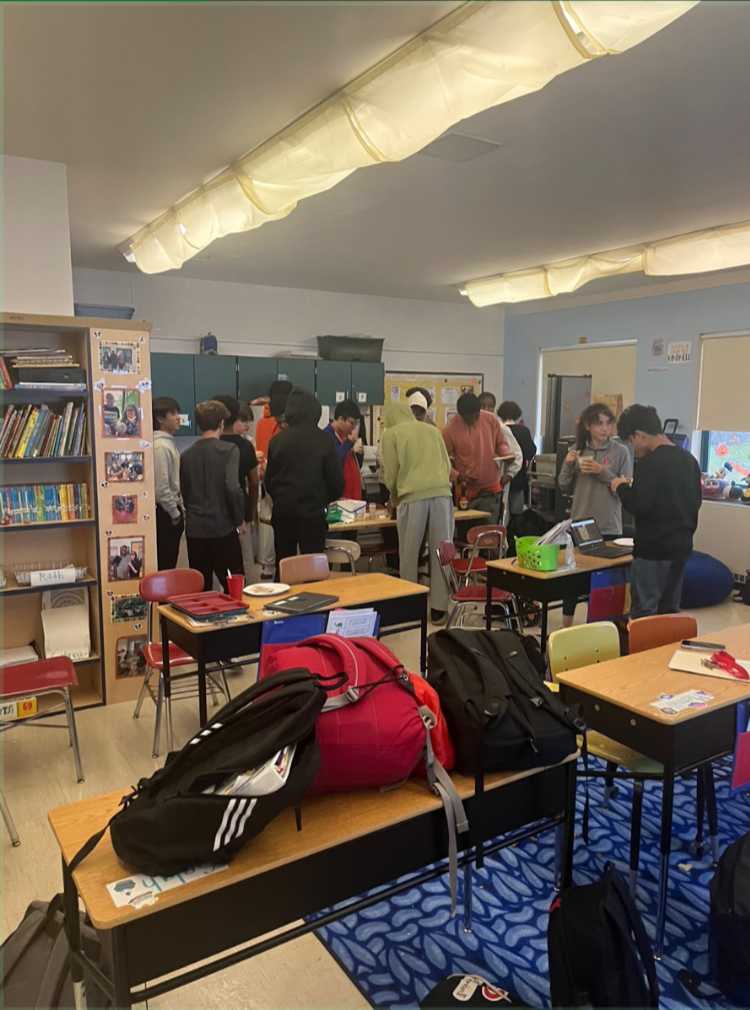 As for Cooking for a Cause, the club was created by Isaiah Steinberg who graduated last year. Cooking for a Cause focuses on providing food for those with food insecurities. They meet on the third Sunday of every month from two to seven at the Catholic Men's Charity Center in Syracuse and spend 5 hours cooking and handing out food. 
The club also meets once every other week to learn how to make different foods. Recently, they met to create "cookiewiches," which were essentially ice cream sandwiches. In the past, they have also prepared pizza, pancakes, and eggs. Pictures of their work can be found @jd_cookingforcause on Instagram.
Both Mending Melodies and Cooking for a Cause were started by graduated students, and they are constantly finding new ways to connect with the community and show what they've done. If anyone's interested in learning more about them, reach out to Lauren Caporaso ('26) for Mending Melodies or Eyuel Amare ('26) for Cooking for a Cause.