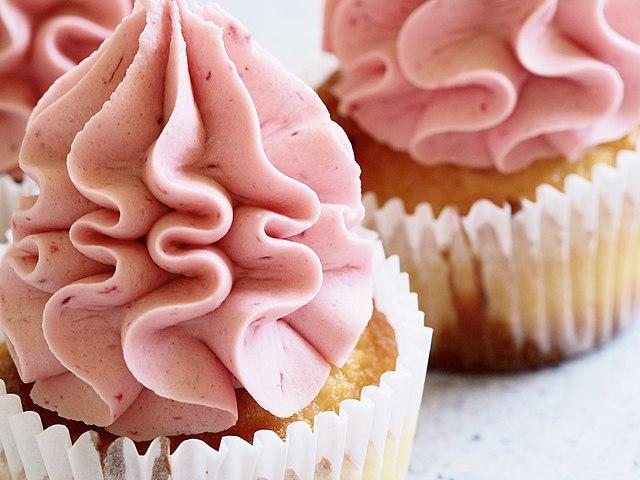 Netflix is no stranger to baking shows such as "The Great British Baking Show" and "Nailed It," and although the new competition show "Baking Impossible" isn't exactly a masterpiece, it's a fun and easy watch. The show, hosted by magician Justin Willman, features ten teams of two that are composed of one baker and one engineer. They have to create the most delicious and technically impressive cake, and at the end of each episode, their creations have to go through a stress test that challenges the engineer's skills.
The idea is fun, and the different challenges are what make the show enjoyable. In one episode, they have to make themed mini-golf holes, and in the penultimate challenge, they create their own full-sized edible cars. The end products are usually astounding (occasionally terrible), and some of their bakes are wildly creative and interesting.
Another strength of the show lies in its contestants. The teams are pairs of engineers and bakers, so each person brings their own personality to the team. The show is full of likable teams, from the quirky duo Cindy and Taylor to the energetic Brandi and Menuka. Some teams are more interesting than others though, as teams like Steve and Renee's opposing personalities start to clash.
There's a problem though: it's extremely cringey. Host Justin Willman performs half-hearted magic tricks along with bad puns, and the contestants' reactions are so clearly fake that it ruins some of the show's integrity. The judges are just as annoying as Willman. Andrew Smyth – who judges both engineering and baking – comes across as pretentious, and baking judge Joanne Chang struggles to form a personality of her own. Engineer Dr. Hakeem Oluseyi is the only one who's bearable, despite the show's insistence on calling him Dr. O, and then deciding later in the season that they don't want to do that.
Despite the awkwardness, Baking Impossible truly is a fun watch for the whole family. It has incredible cakes, outstanding engineering, and a sense of humor. It stands out from other baking shows due to its sheer creativity. Sure, there might be a bad magic trick here and there, but Netflix's Baking Impossible is pure fun.