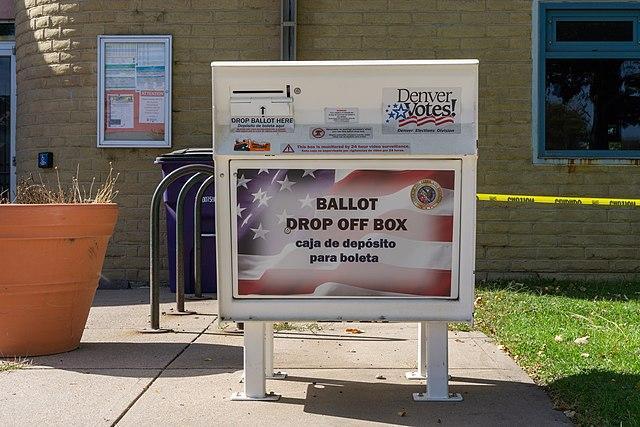 Midterm elections determine congressional seats for a number of positions. Some of these include the governor, state senate, and the U.S. Senate. In this cycle, a lot of emphasis is placed on governor and U.S. Senate seats. Due to the current political makeup of the senate, with 50 Republicans and 50 Democrats, these midterms will decide who has the majority. If the Democrats gain any seats, they'll have control over both the House of Representatives, the Senate, and the Presidency, leading to President Biden having an easier time getting legislation passed. If the Republicans gain any seats, they'll be able to successfully block a lot of legislation without garnering support from moderate Democrats such as Joe Manchin (D-West Virginia) and Kyrsten Sinema, (D-Arizona).
In these midterms, all eyes are on Georgia. In 2021, Raphael Warnock and John Ossoff were elected — two Democrats in a traditionally Republican state. They ousted David Perdue and Kelly Loeffler — both Republicans. This year, Warnock's seat is up for re-election and Republicans are campaigning hard to win it back. Georgia has traditionally been a solidly Republican state until 2020 when Joe Biden won the Presidential election by 11,779 votes or .3%. Since the election, Joe Biden's approval rating in Georgia fell to 40%, with 53% disapproving and 7% neither approving nor disapproving. This is roughly the same as the national average, with 41.1% approving, and 54.4% disapproving.
Brain Kemp recently won the Republican primary for Georgia's Governor, beating out the Trump-backed former senator, David Perdue. Although it seems as though Donald Trump has a hold of the Republican party, Kemp was able to steamroll Perdue, gaining 73.7% of the vote. He will go up against Democrat Stacy Abrams in the formal election.
It is highly likely that Republicans will gain seats in Congress, but the question is how many. Historically, the party in control of the White House will lose seats in Congress. For example, in 2018, Democrats took control of the House and were able to tie the Republicans in the Senate (Including Bernie Sanders and Angus King who are both Independents who caucus with the Democrats). Republican strategists believe they'll be able to gain anywhere from 30 to 40 seats throughout state and national congresses by campaigning on a Trump-based campaign as well as on the increasing cost of groceries and gas.
As the midterm primaries continue to produce the candidates running in the formal elections, Americans will be able to more clearly see how big the red wave will actually be. Georgia is in the crosshairs of both parties as they hope to hold the state and gain its electoral votes in the 2024 presidential election.