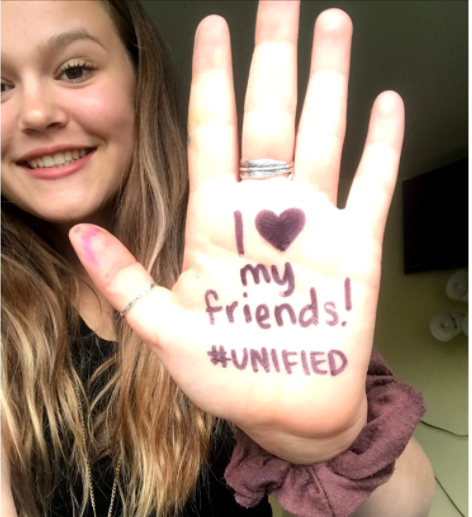 Jamesville-DeWitt High School now has a Unified Friends Club for everyone and anyone interested in joining. The main goal of the Unified Friends Club is to build relationships between students. The club is modeled after unified sports, where people of all different backgrounds can be united.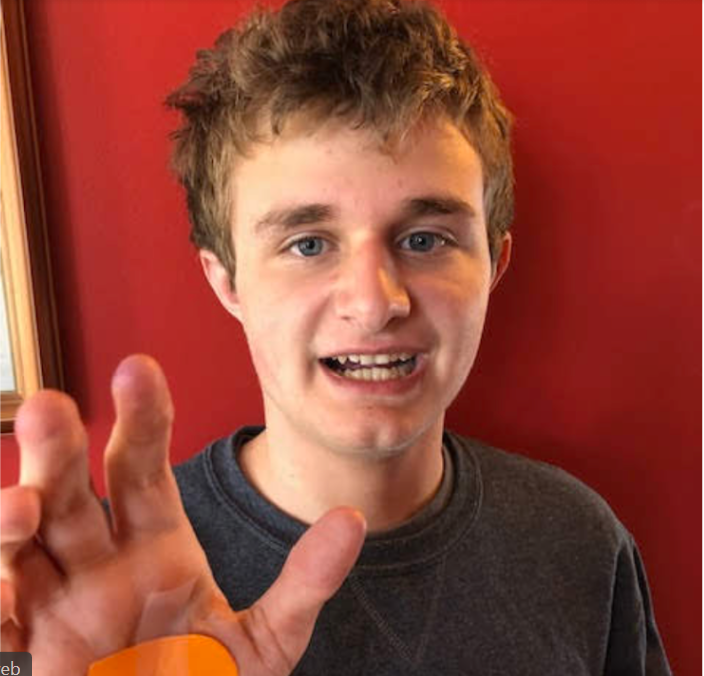 Like in sports, students are brought together through game and competition, but in this club, this is put forth in a different setting. The games and competitions are focused more on the social and relational aspects between students with and without intellectual disabilities.
The club has been meeting almost every week since last May. Since the school year started, they have been meeting every Tuesday, starting the meeting with the rose/thorn activity and a question of the week, giving every student a chance to be open about the good and the bad they felt throughout the week. After the meeting starter activities, they play games like Family Feud, memory games, and Name That Tune. These activities get a lot of members involved.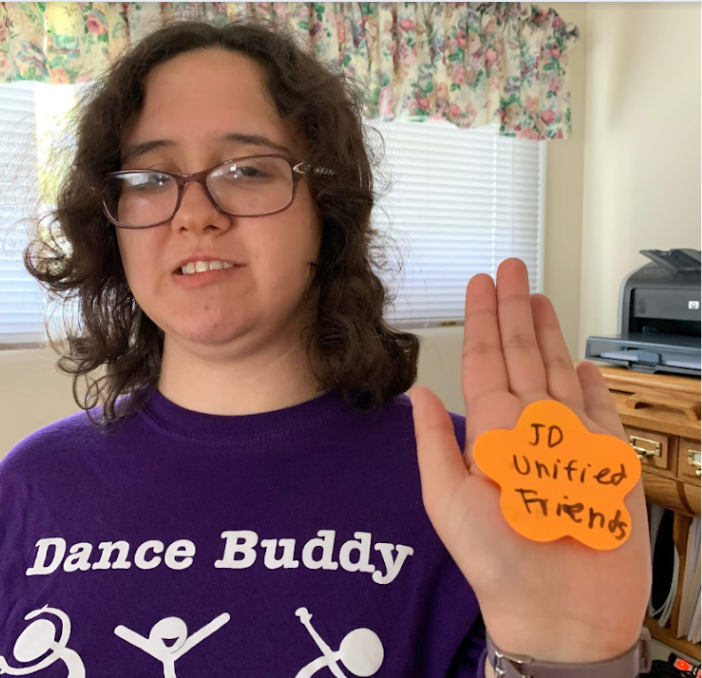 Anyone interested in joining the Unified Friends Club can join by speaking to Mrs. Nowicki in room G-16.