Sydney Balotin and Grace Evans
As the weather gets warmer in Syracuse, students are eager to get outside and soak up some sun. On Friday, April 12, students at Jamesville-DeWitt High School were let out for spring break. J-D students spent their break at a variety of places, including destinations like the beach and the city. However, other J-D students filled their calendars with all types of exciting events that happened right here in Syracuse.

J-D students who traveled had a lot to say about their fun trips away. "There weren't too many people there so it was kind of nice just enjoying the water unlike some other beaches," said sophomore Grace DiGiovanni, who traveled to Daytona Beach in Florida. "The [ability to connect with] people is really good, because you're always around people," said freshman Hamza Hassan, who visited friends and family in Egypt.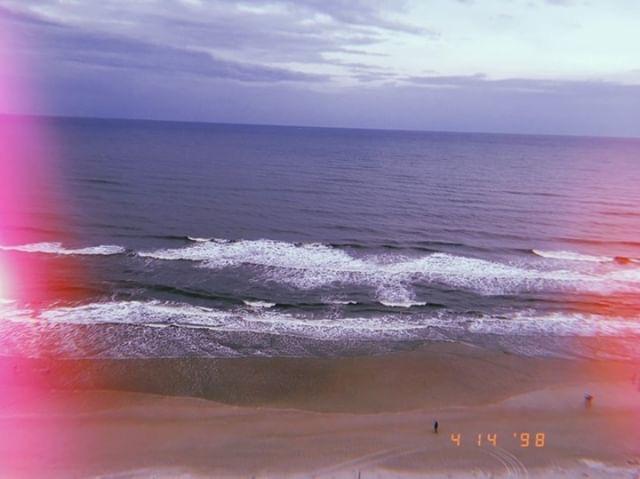 On the other hand, a large amount of students stayed in Syracuse and enjoyed all of the things it has to offer during this time of year. "I went to the Wegmans Easter breakfast and I hung out with my mom and we went to Spring Farm Cares," said freshman Cleo Shiomos. Other students kept it lowkey this spring break "I played XBox," said freshman Ryan Brazell, who also declined playing Fortnite Battle Royale.

From beach towels to gaming chairs, almost every J-D student can agree that this spring break was a well-deserved week of relaxation before the stressful start of studying for finals.