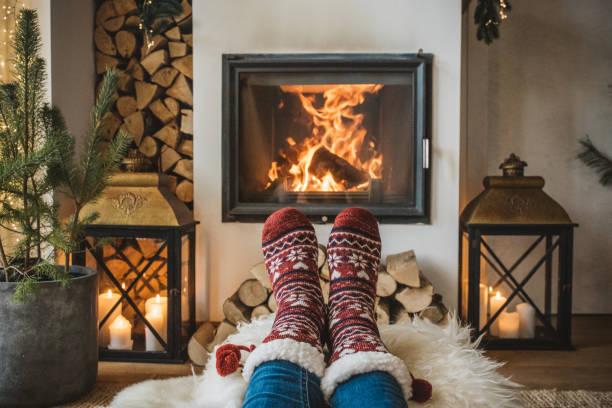 1. Townscaper
"Townscaper" is a city-building game designed by Swedish developer Oskar Stålberg, and released in June 2020. The game features a simple gameplay system: you build blocks in the middle of the ocean. With each click, you instantly build a new pathway, or an extension to a house, or a balcony with a gorgeous view. The controls are refreshingly simple, with the only important prompts being to build a tile and to change the color of the buildings.
The city you create will always look pretty, and the art style gives everything a quaint and peaceful vibe. The ocean setting also creates an atmosphere of calmness, as you can imagine the residents of your city looking out from the garden into the open sea with no other land in sight. If you want to forget about your worries and do something soothing, this is the game for you.
Townscaper is available on Xbox, Nintendo Switch, PC, iOS, and Android. It is also free with Xbox Game Pass.
2. Alt-J
Alt-J are an incredible indie music trio from Leeds, England, and although their unique music isn't all particularly calming, many of their greatest hits are perfectly relaxing. The band consists of singer Joe Newman, keyboard player Gus Unger-Hamilton, and drummer Thom Sonny-Green.
They have several relaxing tunes in their impressive catalog of music. For example, their 2018 song 3WW is a beautiful acoustic guitar song, and their latest single Get Better is a sweet, sad song featuring Newman's smooth vocals and exceptional lyricism. They also have slightly more up-tempo songs, like their catchy tune Something Good, or the groovy Tessellate, both from their debut album An Awesome Wave.
You can find Alt-J's music on YouTube, Spotify, or other music streaming services
3. Joe Pera Talks With You
One of the best shows on television today, "Joe Pera Talks With You" follows the titular character (played by actor Joe Pera) through his daily life in Marquette, Michigan. He talks to the camera about all of his favorite things, from second fridges to obituaries to beans.
Pera's grandfatherly voice lends itself well to the series that, at first glance, is simply a comedy about a weird young man who acts like an old man but quickly reveals itself to be a beautiful and touching portrait of a happy man. He talks you through the little things in life at a slow pace, with clever and subtle jokes sprinkled in.
Joe Pera Talks With You is currently airing its third season and can be found on Adult Swim.
4. Night Call
Okay, hear me out. One wouldn't naturally think that a video game where you have to catch a serial killer loose in Paris while also collecting enough money to keep driving your cab would be calming, but, shockingly, it is. In the story of "Night Call," your mild-mannered cab driver is attacked by a serial killer and becomes a suspect in the case. He is then approached by the police and is told to find the killer.
The gameplay consists of picking up cab fares and having discussions with the passengers that are told via text boxes and conversation options. Some fares are suspects in the case, so you have to pick the fares you take carefully. You also have to stay afloat during the investigation by earning enough money to pay for more gas.
The game has no dialogue, so the score is on full display. French composer Corentin Brasart has done a brilliant job of crafting music that sounds both peaceful and grim. The standout is quite likely the piece "Old Cases," which, in my humble opinion, is better than any of the music from "Star Wars."
As you cruise around the city, you meet all sorts of people. They all have stories to tell. It's a sobering look at how in a city, everyone around you is going through something. Many of the passengers are only seen once, and their brief yet moving stories may reduce you to tears. Although the story is more of a thriller, below that the game hides an exceptional slice of life story.