There has been many new food trends this year that many people have been dying to try. You can find some of these food trends at Destiny USA Mall right here in Syracuse, New York. Some of the food trends Destiny USA mall offers to their shoppers are poke bowls, bubble tea, and edible raw cookie dough.


"Some of the food trends Destiny USA mall offers to their shoppers are poke bowls, bubble tea, and edible raw cookie dough."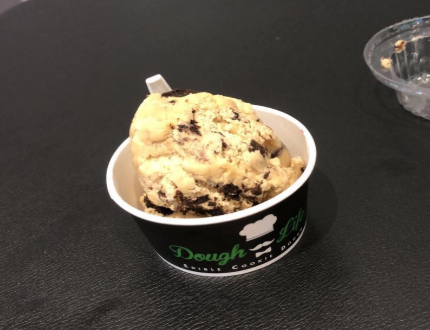 Dough Life is the edible cookie dough place in the mall. What makes their cookie dough different from cookie dough people would make at home is it contains no raw eggs so people wouldn't have to risk getting sick. What's really interesting about Dough Life is that customers can eat it raw or bake it at home and make a cookie out of the dough. At Dough Life the customer can see the cookie dough behind a glass window so, customers can see all the flavors and what they look like. Freshman Kami Petrosillo went to Dough Life and got the flavor chocolate chip. Next time she would try a new flavor since they have so many options. "It was better than I thought it would be," said Petrosillo.

Kung Fu Tea is a place in the mall to get bubble tea and other unique drinks. Bubble tea has a very unique flavor and texture because of the boba (bubbles) which is made out of tapioca. Some people dislike the boba because of the unique taste but, Kung Fu Tea has many other beverages that do not contain boba. Customers can also create their own drink. Freshman Caroline Nappi doesn't like boba in her drinks so she ordered a mango slush and was very satisfied with her order. Nappi plans on going again and would order the mango slush again or try a blueberry drink.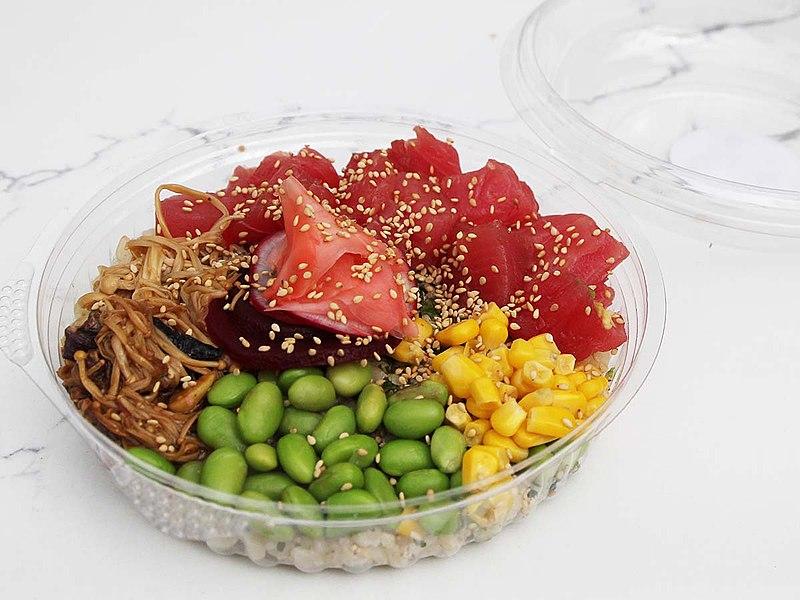 Pok'e Noodle is one of the many new poke places that have opened in Syracuse. Poke bowls are originally from Hawaii, but people all over the country has started to love them. At poke noodle you can create your own bowl or order one from the menu. They have many bases, proteins, sauces, and toppings to choose from when a customer decides to create their own bowl. One of the base options at Pok'e Noodle is white rice. Some of the proteins that are available are chicken, tuna, and shrimp. Pok'e Noodle has many other bases and proteins than just white rice, chicken, shrimp and tuna so they should check the menu before they order. After the customer chooses their base and protein, the sauce and toppings are suggested but optional to add into the bowl because of all the options. Pok'e Noodle also serves ramen bowls but those are not customizable. Poke bowls, edible cookie dough, and bubble tea drinks have been greatly enjoyed by the majority of people, especially after shopping.