Last week Jamesville-DeWitt High School held its annual activity fair, hosting an array of clubs and activities that are available to students throughout the school year. Over 30 clubs took part in the two hour long display, ranging from the Model U.N to the Refugee Outreach Club. J-DHS prides itself by having an extensive variety of clubs, which allows for students to pick and choose which activities they wish to partake in.
While the level of commitment needed to participate in these activities varies, the variety allows for all students to find a group of people with similar interests. This allows for students to take a break from academics and spend time with their friends while also using their time in a constructive way.
Sophomore Kali Leslie signed up for five clubs including Stage Crew, AV Club and the Environmental Club. "I think clubs are super beneficial to students because it's a fun environment to make new friends and have so many cool opportunities. Clubs help students get more involved and active which is always a good thing," said Leslie.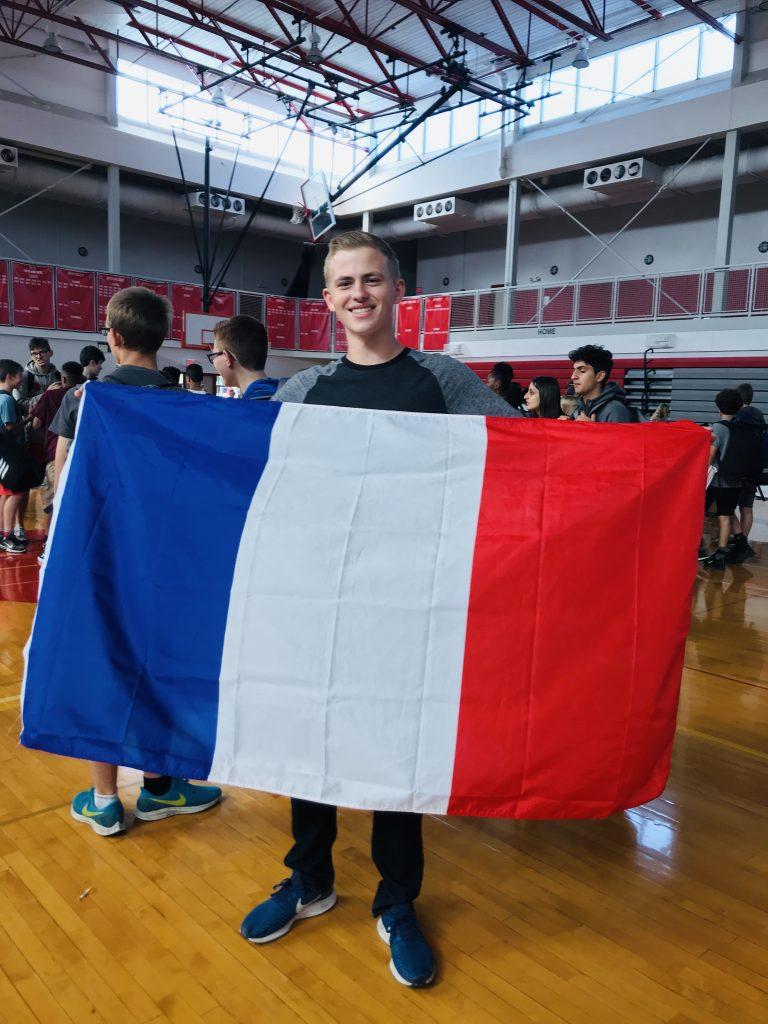 The variety of clubs available demonstrates the diversity of J-DHS and the commitment that students put into their clubs. Various students throughout the school spend much of their time coordinating with counselors, school officials, and other students in order to further their club and to attain the goals they hope to achieve by the end of the school year.
The activity fair, which only opens to freshman during 6th period, attracts many students throughout the other three grades during activity period. This allows freshman to gain an idea of what clubs and activities are offered as well as clubs they might wish to start in the future. Upperclassmen can explore more activities they may wish to join. "I think signing up for clubs is a good idea for anyone because it's a great opportunity to be social and make new friendships, while doing activities you are interested in," said Sophomore Alex Gorji.
Having a wide variety of extra-curriculars allows all J-DHS students to explore their creative, intuitive, and philanthropic endeavors.