Everly Kessler and Francesca Chirco
Staff Writers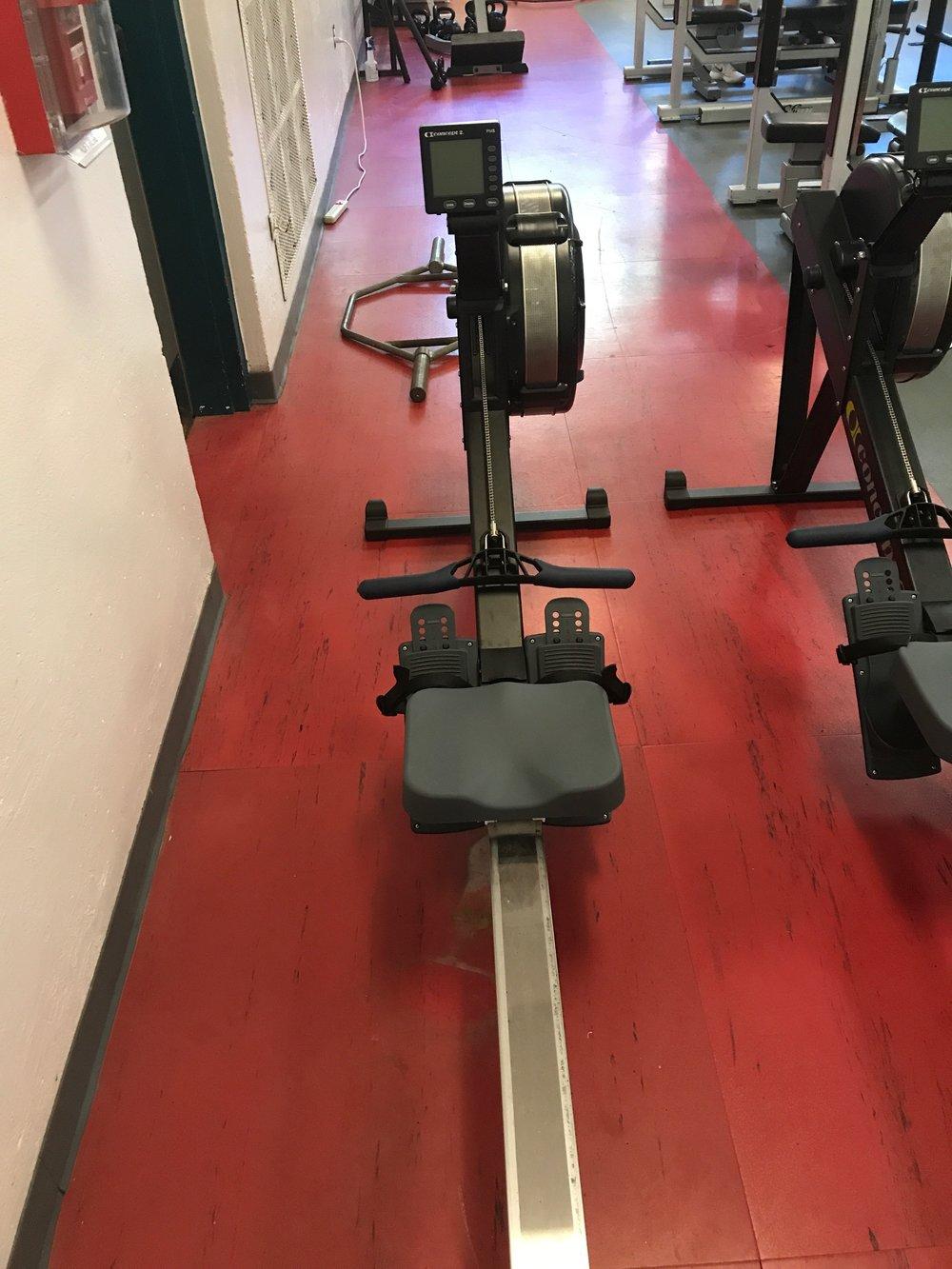 After 13 years of running, biking, and working out on the same exercise equipment, Jamesville-DeWitt High School students and teachers arrived this fall to find new equipment in the weight room. During the summer, new treadmills, stationary bicycles, rowing machines, and yoga mats were bought to replace old and worn out equipment.
The newly added equipment includes three treadmills, three rower machines, three bikes, and three elliptical machines that were purchased from Advantage Sport and Fitness in Ithaca, NY. The rower machines offer an extensive full body workout, great for building cardiovascular endurance.The treadmills and bikes are modern with large screens that show information about the workout being performed. They also have features that allow users to sync their phones to listen to music and watch Netflix shows or movies while exercising. Also shown on the screens are calories burned, heart rate, distance traveled, and duration of workout. On the bikes, users can choose from a variety of trails/modes and create accounts to track their progress and race their friends. "The graphics are really cool and make the workout better," said freshman Gunther Schnorr.
The fitness center is not only used by athletes and teams, but is also used by phys. ed. classes and faculty. "Mostly students use (the fitness center), but it's great because about 10-12 staff members also use it frequently. Many people use the fitness center because it is free compared to the price of a gym membership," said physical education teacher Cara Goldberg. When the old equipment could no longer suffice, coaches and physical education teachers came to Athletic Director John Goodson to request new machinery. As this idea gained supporters, fundraising efforts to purchase the equipment began. The JD All Sports Booster Club was informed by phys. ed. teachers, especially Ms. Goldberg, about the need for new fitness center equipment. The booster club began to plan and organize fundraisers and events to raise money. Jodi Schwedes, Booster Club vice president and PTG president, was one of the many people who took an active role in raising funds for the equipment.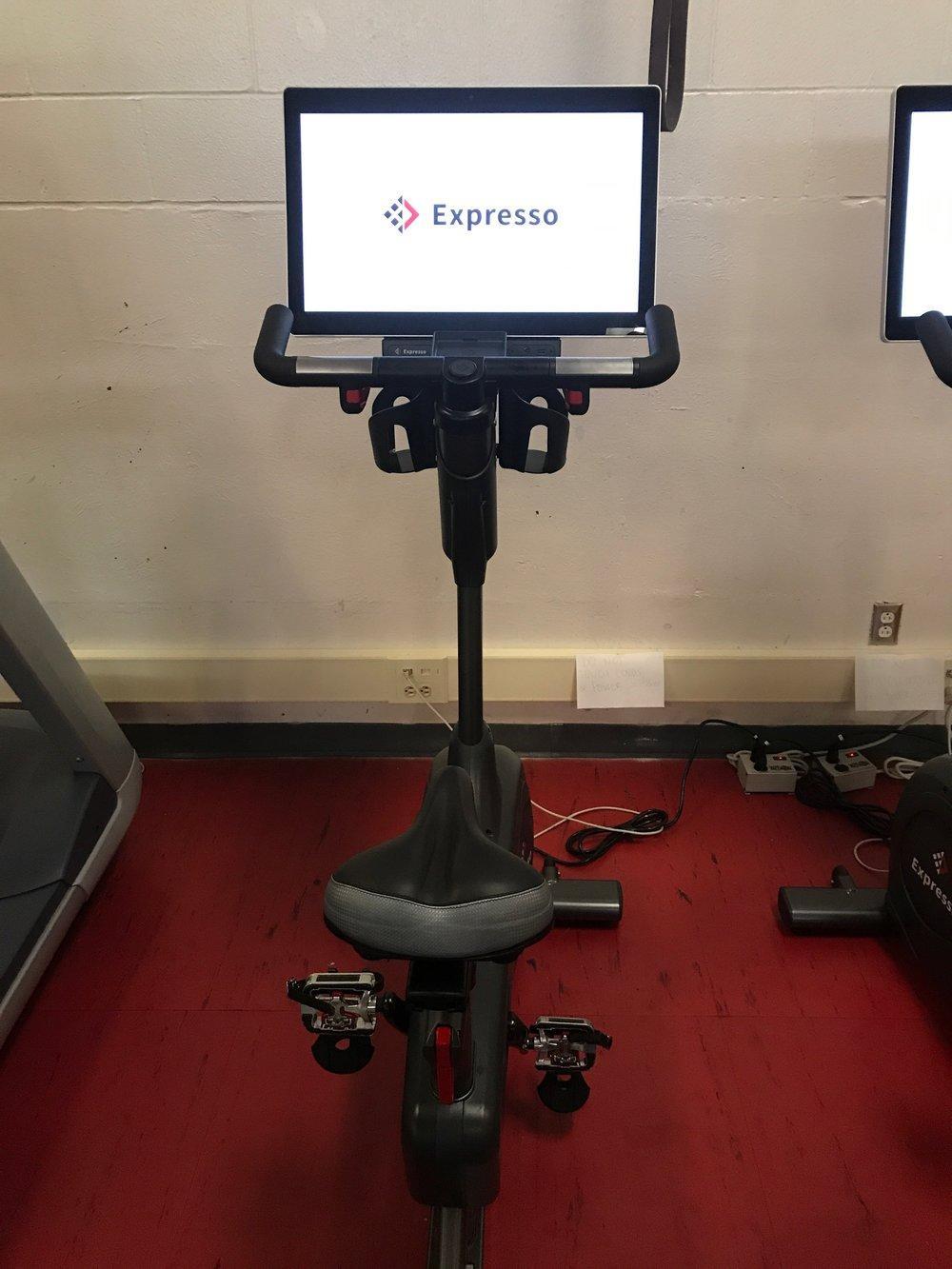 During the December 2016 Booster Club meeting, the members agreed to pledge a large sum of money, $18,000, from different fundraisers to update the fitness center. With help from JD parent Jim Smith, owner of Sports Center 481, who donated $25,000, the goal was exceeded. With a total of $43,000, there was enough money to purchase the new equipment and to buy new yoga mats.
"The old equipment was difficult to use and it didn't always work right," said junior Kelvin Huynh, who has already used the new equipment into his workouts. The updated equipment is giving both students and staff the chance to improve their workout, to try some new exercises, and to even incorporate technology into their routines. The use of technology is helping to keep users pleased and wanting to come back to the fitness center to maintain healthy and active lifestyles.
Though the new equipment is up and running in the fitness center, there are a few technical issues with internet connection and the downloading of software that need to be resolved. Despite these minor issues, the new equipment offers more diversity in one's typical workout and it allows users to enjoy their time in the gym. "It's all about the experience and having fun while working out. The new equipment makes me want to workout," said sophomore Riley LaTray.